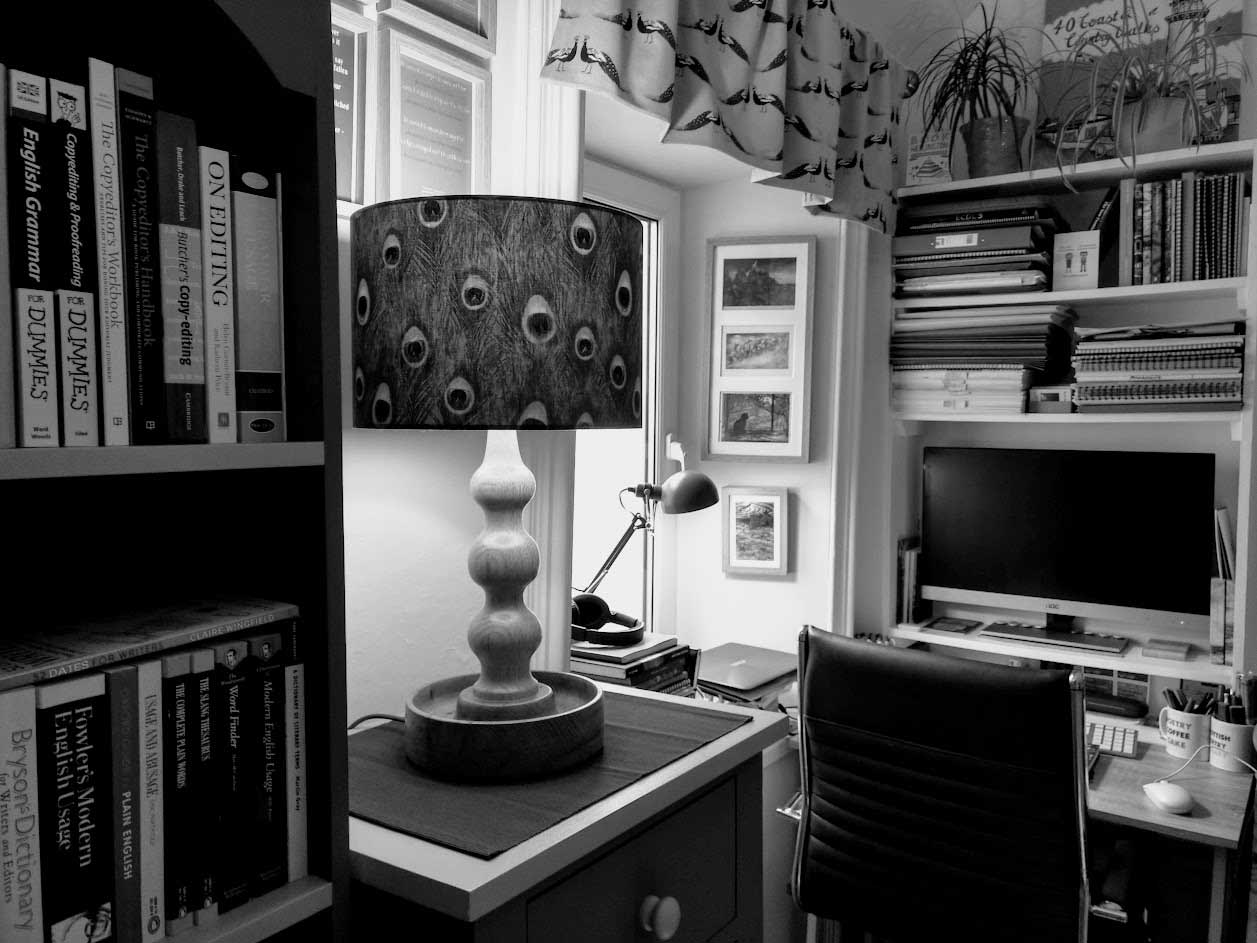 Hello, I'm Gillian.
I've worked in the book trade for over twenty years. I love beautiful bookshops, vibrant publishing and engaging events. I'm excited by inclusive writer development and the growth of literary tourism. I absolutely believe in the transformative power of reading and books.
I'm a home-based sole trader and I provide editorial, commercial, developmental and administrative support to the literature sector. My clients include publishers, book festivals, creative writing organisations, charities, bookshops and independent authors. I also run a book group and am developing a Scottish Publishers' Fair, so it's fair to say I live and work among all things bookish.
I live in Wigtown – Scotland's National Book Town – with my husband, Craig, and Oscar the needy Ragdoll cat. I love cheese, red wine, hillwalking, old maps and lighthouses. I'm learning to love gardening and home maintenance.